Patient Information
Helpful Online Resources
CancerHawk - Knowledge is Everything
CancerHawk connects patients and caregivers with the services, products and no-nonsense expertise they need to make their cancer journeys easier.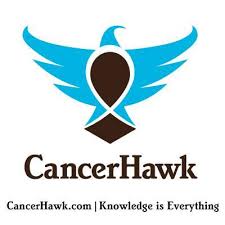 PubMed is a government library database with millions of citations for biomedical literature from numerous other journals, scholarly articles, books, and other databases.
This is a great database to read scientific literature and understand gastro-esophageal cancer through scientific articles.
About PubMed and How to Use It

Cancer Vocabulary for Your First Visit to the Doctor
Here is a glossary of the key terms used in discussing your condition and its treatment.

Keep Track of Your Appointments and Conversations with This App
You will receive a lot of information that can be very confusing.
Learn about a pocket cancer care guide that you can bring with you to all your appointments. This application helps explain medical language, records what the doctor says and tracks your appointments.