Treatment and Research Overview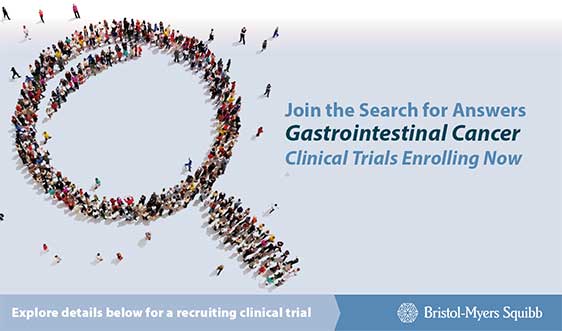 Click here for more details about new Clinical Trials
Chemocare.com helps patients understand about chemotherapy, how to manage side effects, how to eat well during chemotherapy and other valuable resources.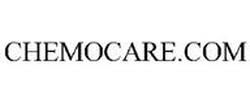 PubMed is a government library database with millions of citations for biomedical literature from numerous other journals, scholarly articles, books, and other databases.
This is a great database to read scientific literature and understand gastro-esophageal cancer through scientific articles.
About PubMed and How to Use It

Some other General Public FAQs about clinical trials are located here from the National Cancer Institute.

The Scott Hamilton CARES Foundation exists to empower the next cancer survivors, their families, their oncologists & oncology nurses through a unique organization that drives user-friendly information, personalized support, cutting edge research and state-of-the-art treatment options and contemporary wellness approaches to fill the many gaps that exist in this ever growing-cancer community. We want to turn cancer upside-down!
The Scott Hamilton CARES Foundation is dedicated to funding world class research and quality care to improve cancer survivorship. CARES stands for Cancer Alliance for Research, Education and Survivorship. We are creating a cancer alliance that is building strong partnerships with leading institutions, cancer support groups and researchers from around the globe. CARES is funding programs in early detection, advanced diagnostics and leading-edge cancer treatment in a fight to significantly improve cure rates and quality of life.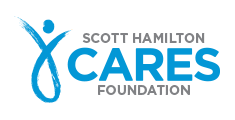 ---
Information about Treatment
Click here for information about Esophageal Cancer treatment from the Mayo Clinic
Click here for information about Stomach Cancer Treatment at the Mayo Clinic

Click here for information about treatment for Esophageal Cancer at Cancer.net
Click here for information about Treatment for Stomach Cancer at Cancer.net

---
Current Academic Research
What's New in Treatment for Esophageal Cancer from the American Cancer Society
What's New in Treatment for Stomach Cancer from the American Cancer Society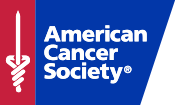 Click here for updates about esophageal and stomach cancer research

Current Cancer Research
The American Association for Cancer Research has a downloadable annual report on cancer research available as a PDF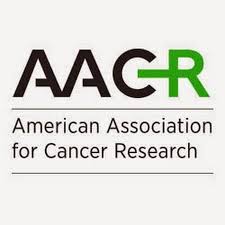 ---
Alternative and Complementary Medicine
Mayo Clinic has a great article on alternate cancer treatments called "Alternate Cancer Treatments: 11 options to consider". These treatments can include massage, yoga, exercise, aromatherapy and much more.

The direct link to the American Cancer Society's section on Complementary and Alternative Medicine is also located here. This link covers dietary supplements, learning about new cancer prevention methods, and other techniques such as yoga and meditation.
Another great link on holistic medicine is from the American Cancer Society located here.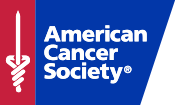 Click here for the National Center for Complementary and Alternative Medicine on Cancer.

---
Clinical Trials
Learn the basics about clinical trials, and how they work.