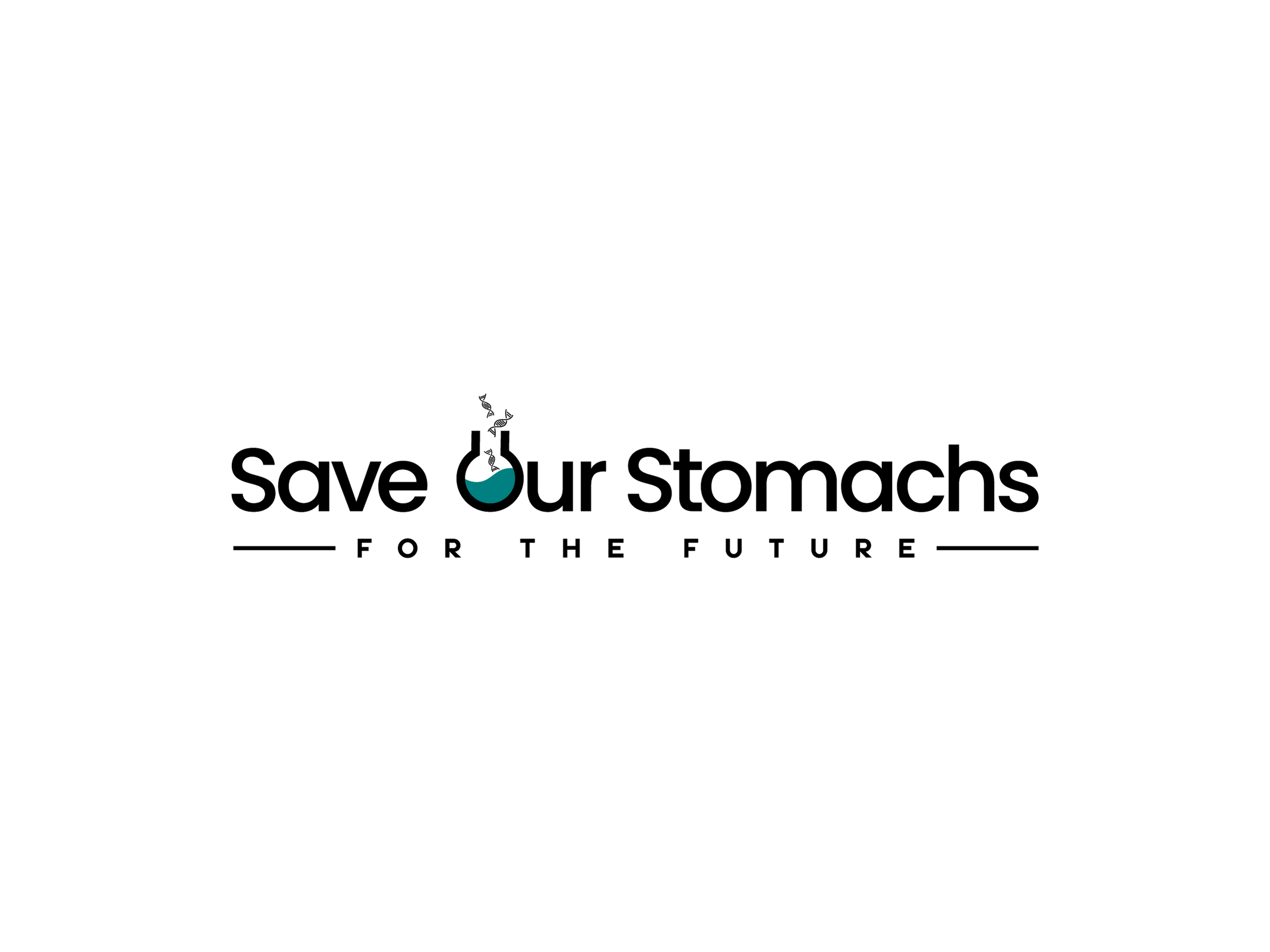 Thank you for your donation!
Please know that all contributions, regardless of the amount,
are gratefully received and truly appreciated!

100% of your tax-deductible contribution this year will go to:
The HDGC Research Endowment Fund at the University of Otago,
Centre for Translational Cancer Research.
With Sincere Appreciation,

Curt, Thad, and Kristen Hamilton Polly Nickolson and Taylor Wetsch
DLH Foundation Board of Directors Parry's Angels
info@dlhfoundation.org www.saveourstomachs.org
www.dlhfoundation.org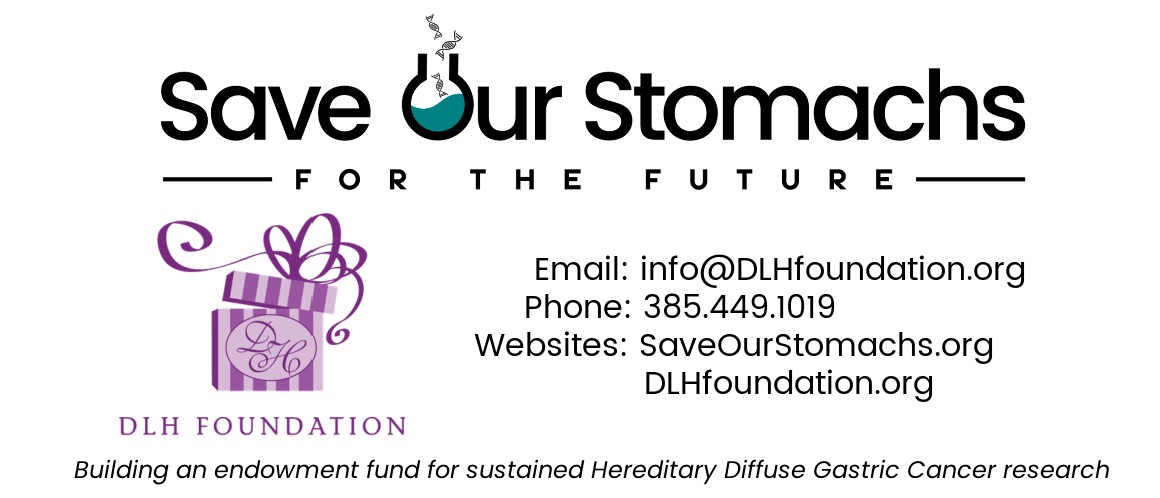 The DLH Foundation has Tax-Exempt Status as a Private Operating Foundation
described in Sections 501(c)(3) and 4942(j)(3) of the Internal Revenue Code,
making contributions tax-deductible for federal tax purposes.
Federal Tax ID No. 26-4540063