Gastric/Stomach Cancer
At the DLH Foundation, we understand that being diagnosed with stomach cancer can be very overwhelming. We are here to make sure that researching information is just a click away.
What is Stomach Cancer: Click here to learn more details.
Key Questions to Ask Your Doctor
Whether it's your first visit or you are seeking a second opinion.
Here is what to ask your doctor about your stomach cancer diagnosis.
Helpful Online Resources

The Mayo Clinic's award-winning consumer website offers health information and self-improvement tools.
Mayo Clinic's medical experts and professionals bring you access to the knowledge and experience of Mayo Clinic for all your consumer health information needs, information on treatments for stomach cancer patients are available from this link.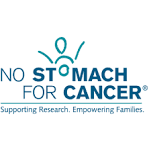 To support research and unite the caring power of people worldwide affected by stomach cancer.
Click HERE for more informatin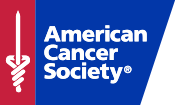 The American Cancer Society: Click here to learn more.

Medicinenet.com provides information about the stomach cancer process

Cancer.net has a list of information that includes treatment options for stomach cancer.

Through education, research and advocacy, Gastric Cancer Foundation is dedicated to improving the lives of people affected by stomach cancer and to working with leading researchers to find a cure.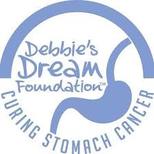 Debbie's Dream Foundation: Curing Stomach Cancer is a 501(c)(3) non-profit organization dedicated to raising awareness about stomach cancer, advancing funding for research, and providing education and support internationally to patients, families, and caregivers. DDF seeks as its ultimate goal to make the cure for stomach cancer a reality